Let the Flow Begin!
Our Bizperanto platform connects all of your order sources (Field Reps, Web Sites, EDI, Marketplaces) to their targets (ERP systems, warehouse systems, marketplaces). Our cloud-based platform allows you to determin how often you poll your order sources and immediately push them to their destinations.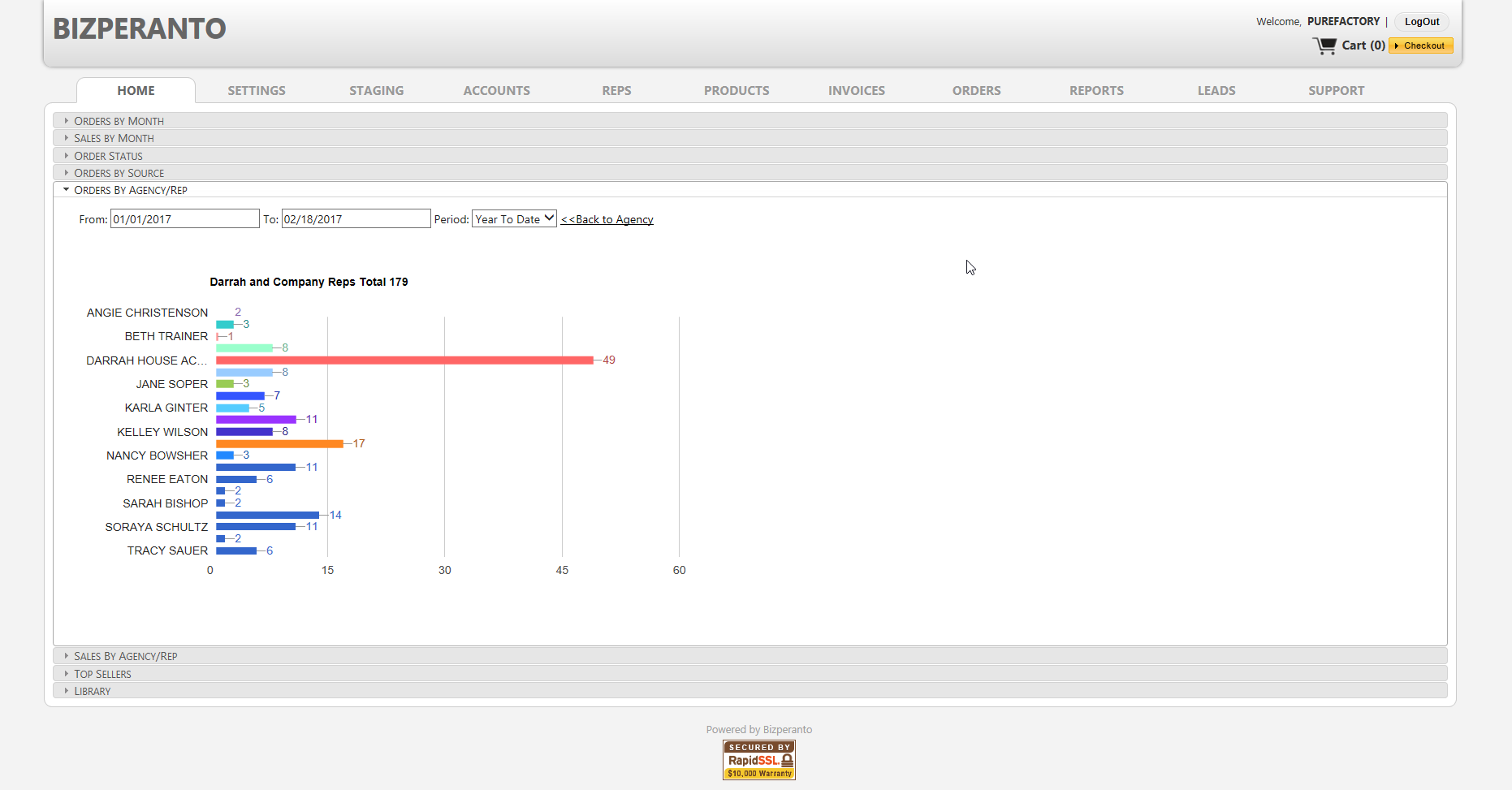 Order Sources
Import orders from Order-Writing Packages, Shopping Carts, EDI, Online Marketplaces, and more. XTROVERT reconciles your order data with your ERP.
ERP Packages
All major ERP packages supported: QuickBooks (all versions), NetSuite, Microsoft Dynamics, SAGE, Infor, PointForce Enterprise, ConnectedBusiness, and many more..
3PLs
If you are a 3PL or the client of a 3PL, SYNQWARE will make your connection seamless. Upload Orders and Download Shipment Confirmations in seconds. .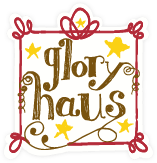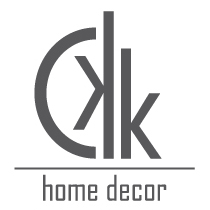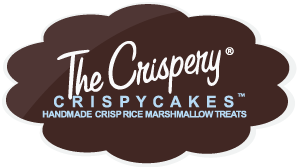 Key Features
SYNQWARE offers integration platforms for both desktop and cloud.
One-click reconciliation between incoming data and system data.
Ability to schedule workflow intervals at will.
Integration with all 3PL (warehouse) systems.
Robust EDI translation engine with mappings for all retailers.
Connectors to all dropshop marketplaces.
Total inventory management.
FREE Lead Management platform.
We're thrilled to not have to use different integration programs to connect our order sources to QB Online. Now we can manage everything inside of one platform.
Kim Gross, Walton Wood Farms
Now I'm able to deliver the kind of intelligence to the field that they need. No more flying blind!

Gabe Mazzone, Blingsting
As a National Sales Manager, I need a Daily Dashboard to have more intellignet conversations with my reps. Bizperanto provides that, and automates my followup with independent accounts.

Daniel Eustice, Freaker USA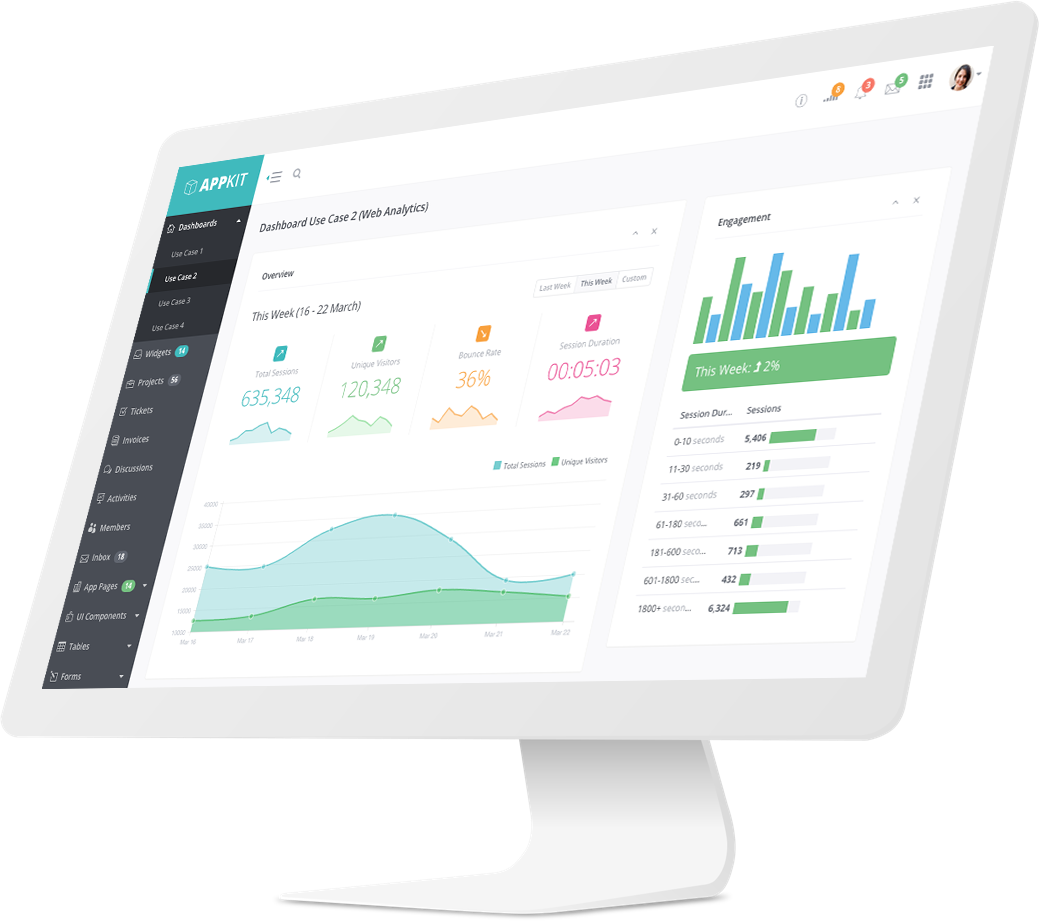 Trusted by Smart Vendors
Automation makes your business more scalable and more profitable. Let us show you how Workflow and Marketing automation can take your business to the next level.
Customers Worldwide
Sign Up Today
Please have someone contact me
Sign up now, it only takes 3 minutes
Responsive Customer Support
We want you to love Bizperanto and XTROVERT as much as we do!! Check out our Knowledge Base or log queries if anything is unclear.
Our Support Center